Aurora Borealis
Beyond Expectation
Instant heat in a stunning package. The centrepiece to your home.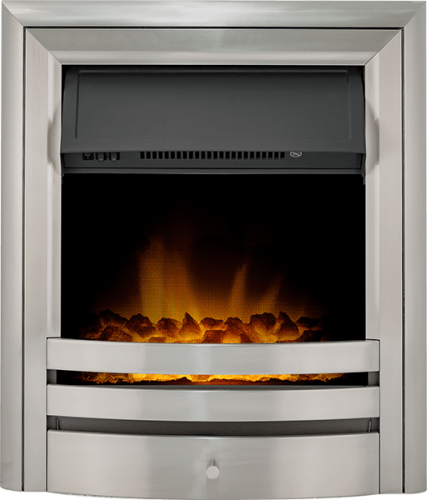 BOREALIS
Borealis is an electric inset fire with an impressive 2kW heater, solid steel surround and timeless aesthetic.
Designed in our in-house design studio, Borealis is the signature expression of Aurora design. Featuring the latest flame pattern technology to replicate the warm embrace of a gas fire, Borealis is a truly stunning way to make your fireplace complete.
COMPATIBILITY
FLEXIBLE FUNCTIONALITY
The beauty of Borealis is not just skin deep. The gentle curved trim makes the Borealis compatible with any surround with a three inch rebate, while an optional spacer reduces this down to one inch.
Two parts. One plug. Zero hassle.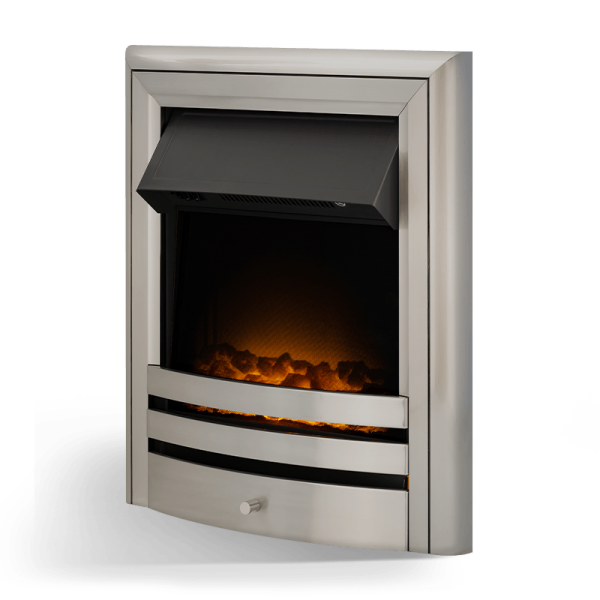 Powerful Directional Heating
A precisely angled fan forces heat down and across creating an efficient convection current across the room. The heating element is incredibly fine with a large surface area, this creates a response time from switch to heat of less than one second.
LED Lighting Technology
The flame pattern utilises the latest in LED lighting technology, the in-built light strip is rated for over 10,000 hours use and draws just 5W of power at the point of use.
Effect Only Settings
Because Borealis is electric you can enjoy the full effect of our unique flame pattern technology without the heat output, giving you the full Borealis experience all year round.
FIND A STORE
DISCOVER BOREALIS AT A SHOWROOM NEAR YOU
For an up to date quote or a personalised demonstration of your favourite fireplace, surround or fire. Head to one of our authorised Showrooms who will be able to provide a seamless service from ordering through to installation.
A PRODUCT WITH ONE GOAL
From the beginning the Borealis had a purpose, to become the heart of each Aurora fireplace.
The brief was simple, to distil the essence of what a fire should be into a timeless centrepiece. An expression of Aurora design and craftsmanship, the qualities of our marble.
STRONG AS STEEL
In order to perfectly compliment marble the Borealis had to be exceptional, reflecting our materials in both surface finish and shine.
After months of development our engineers settled on a highly polished steel body. It's 2mm thick, with an extruded profile that gives Borealis the required stiffness to resist fluctuations in temperature experienced across hundreds of heat cycles. The imposing curve that makes the Borealis so unique is essential to this, creating a rock solid structure that retains a natural strength across every surface.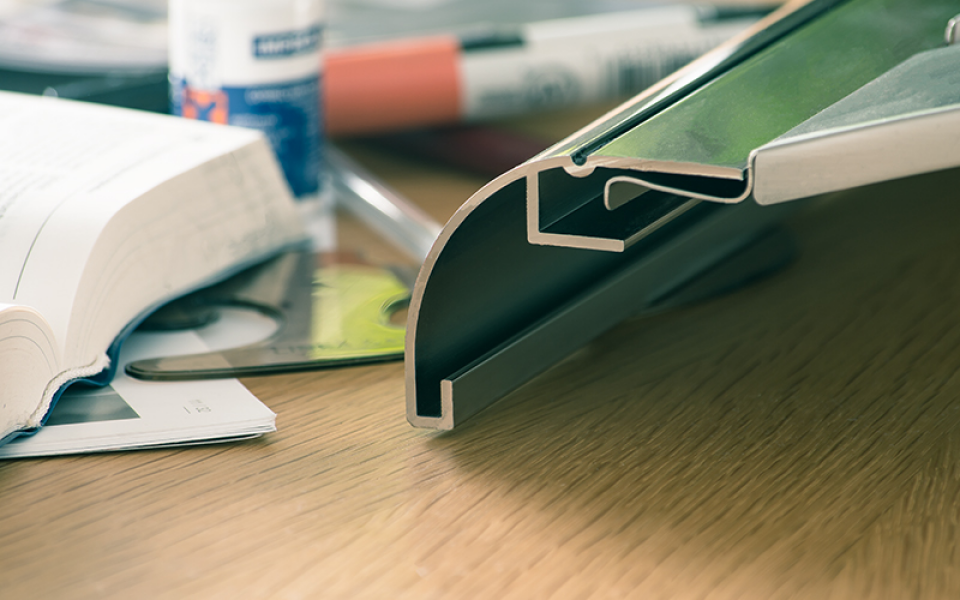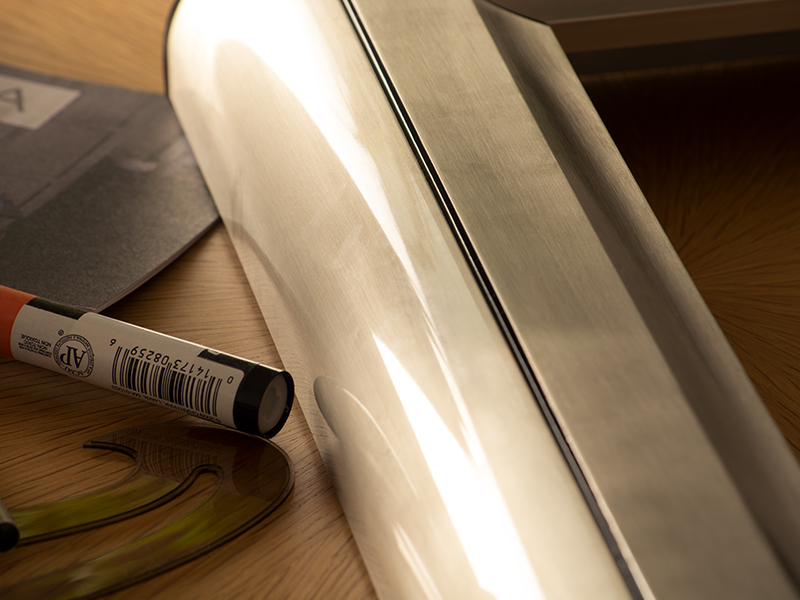 ENGINEERED PRECISION
If you look closely you will notice each of the three faces that make up the trim are a separate piece of steel. In order to deliver the design as intended each piece of 2mm steel has to align at exactly 90 degrees to create one seamless surface. Making this precise alignment repeatable was an engineering challenge as the process requires absolute precision. It was done to highlight the skill and attention we give to every single detail.