Materials
A Finish Like No Other
There is no substitute for quality Micro-Marble
About Our Marble
All of the marble surrounds that we produce at Aurora are made from the highest quality micro-marble, of which our specialist craftsmen boast over 30 years of experience working with.
Sourced from specially selected quarries across the globe, our micro-marble is engineered from natural marble through a purification process that removes any blemishes or inconsistencies. This process seals the naturally porous marble against moisture, meaning that our fireplaces gain an extra layer of protection from every day wear and tear.
Key features of our Micro-Marble
Consistent colour & texture
Naturally resistant to wear and tear
Suitable for most gas and electric fires up to 4kW
Other attributes
Low maintenance
Water resistant
Cold to touch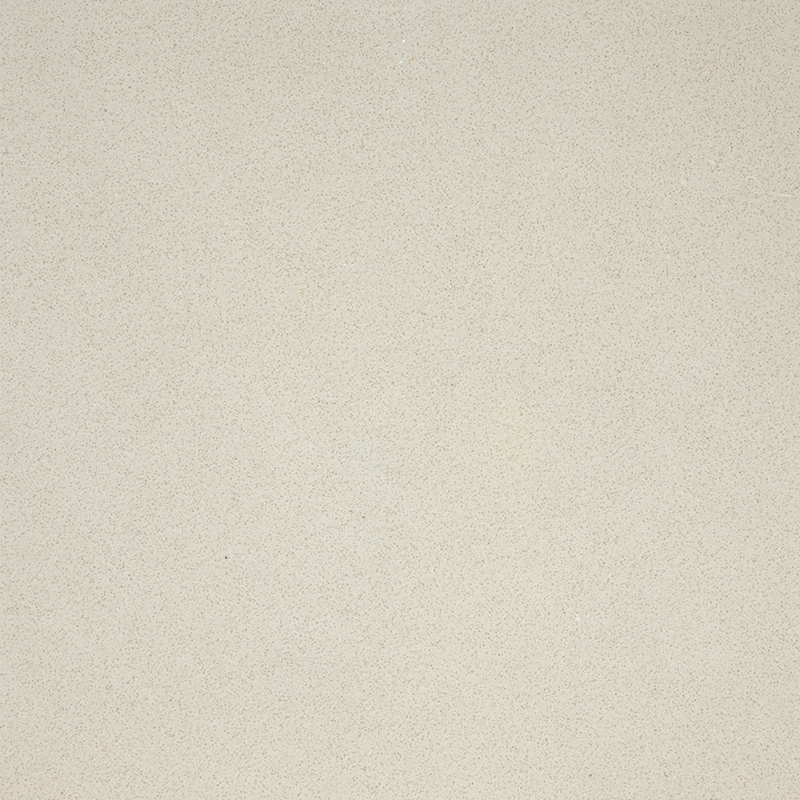 Beige Stone
A beautiful close textured micro-marble with a uniform patina. Our Beige Stone has a distinctive texture with very little variations across the marble.